MW CONSTRUCTION
Quality builds from foundation to finish
Extension, renovation and remodelling specialists in Stoke-on-Trent
If you have a vision for your home or commercial property, the MW Construction team are on hand to help you make it a reality.
Having supported clients in Trentham, Blurton and the wider Stoke-on-Trent area for over 15 years, we know exactly what it takes to provide people with outstanding customer service – and we believe it's just as important as the build itself.
Whether you're planning a garage conversion, single-storey extension, or a kitchen makeover, our team of experienced and highly skilled builders and trade professionals are at the ready.
Get in touch with us today to arrange for a free consultation and project quote – see you on site!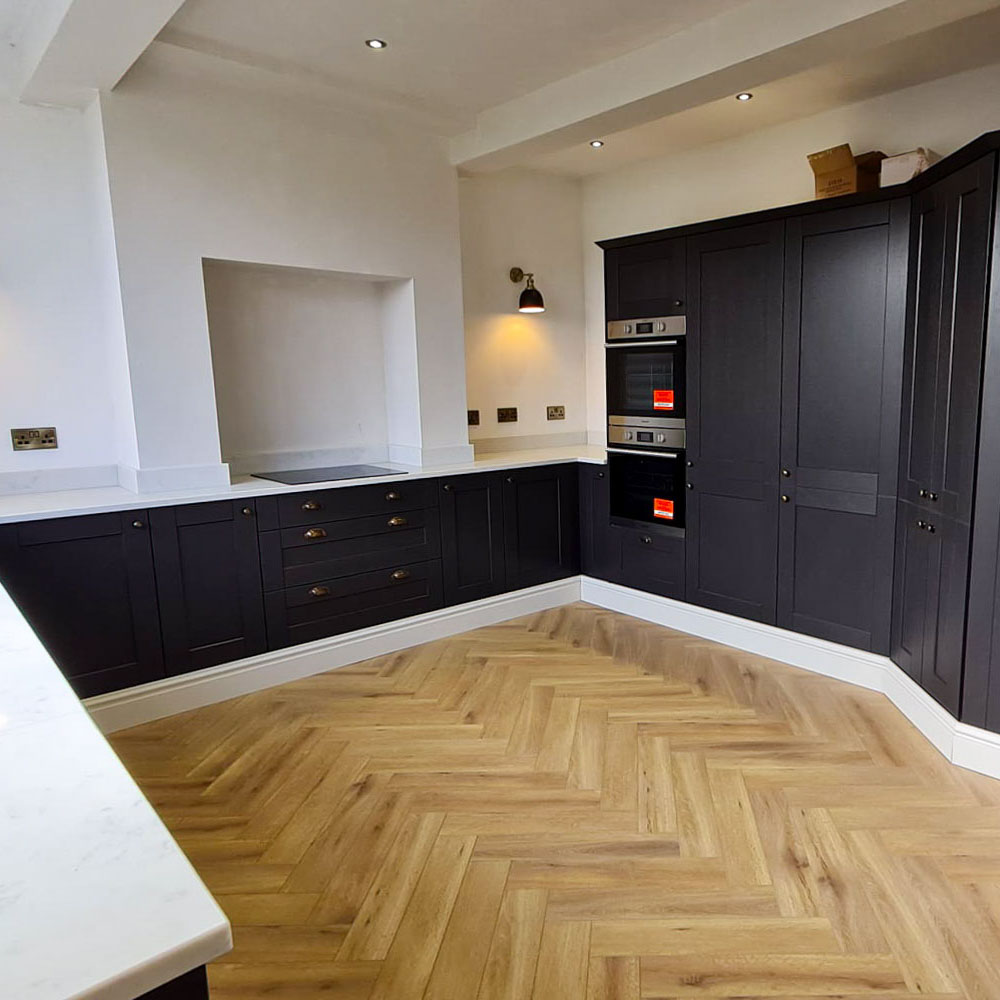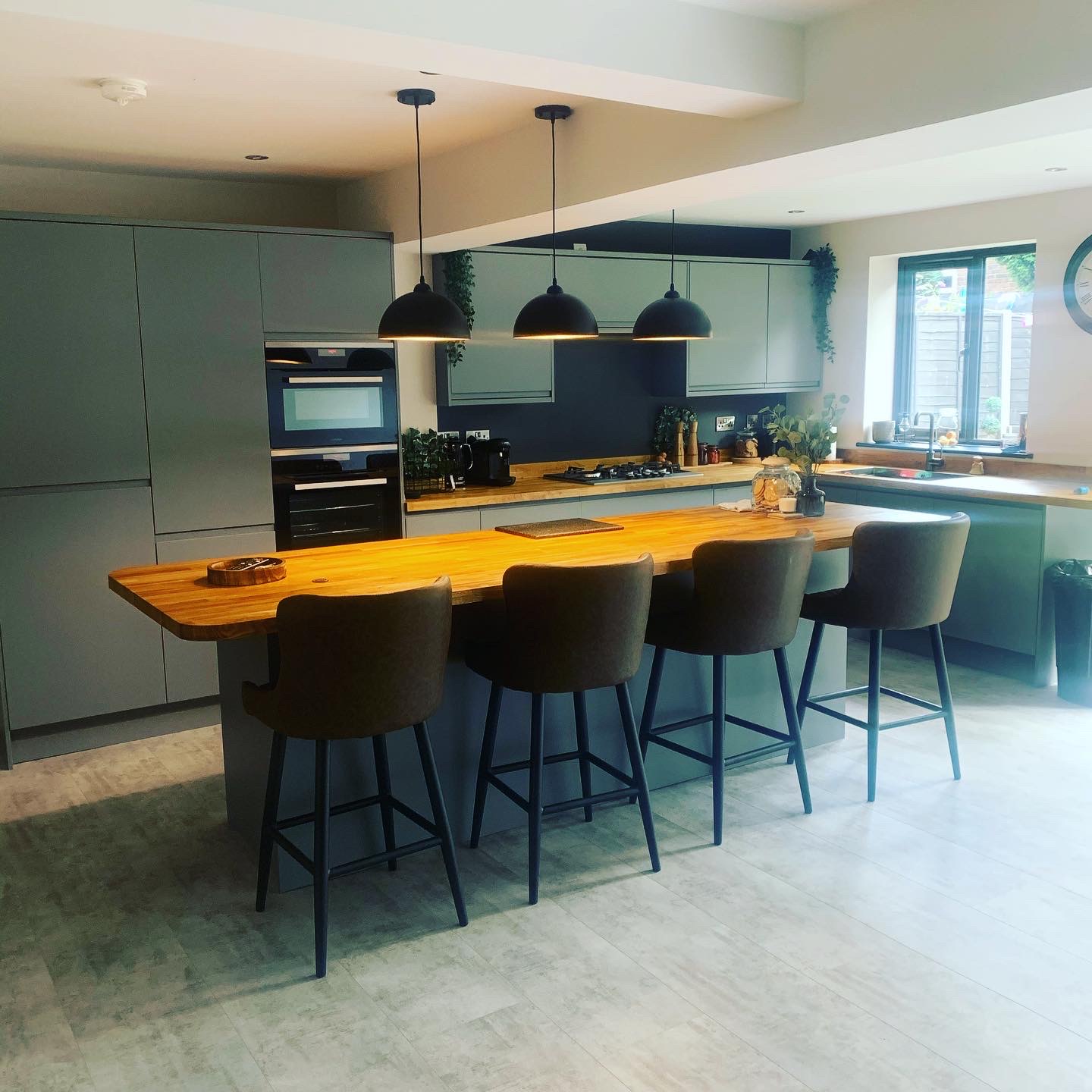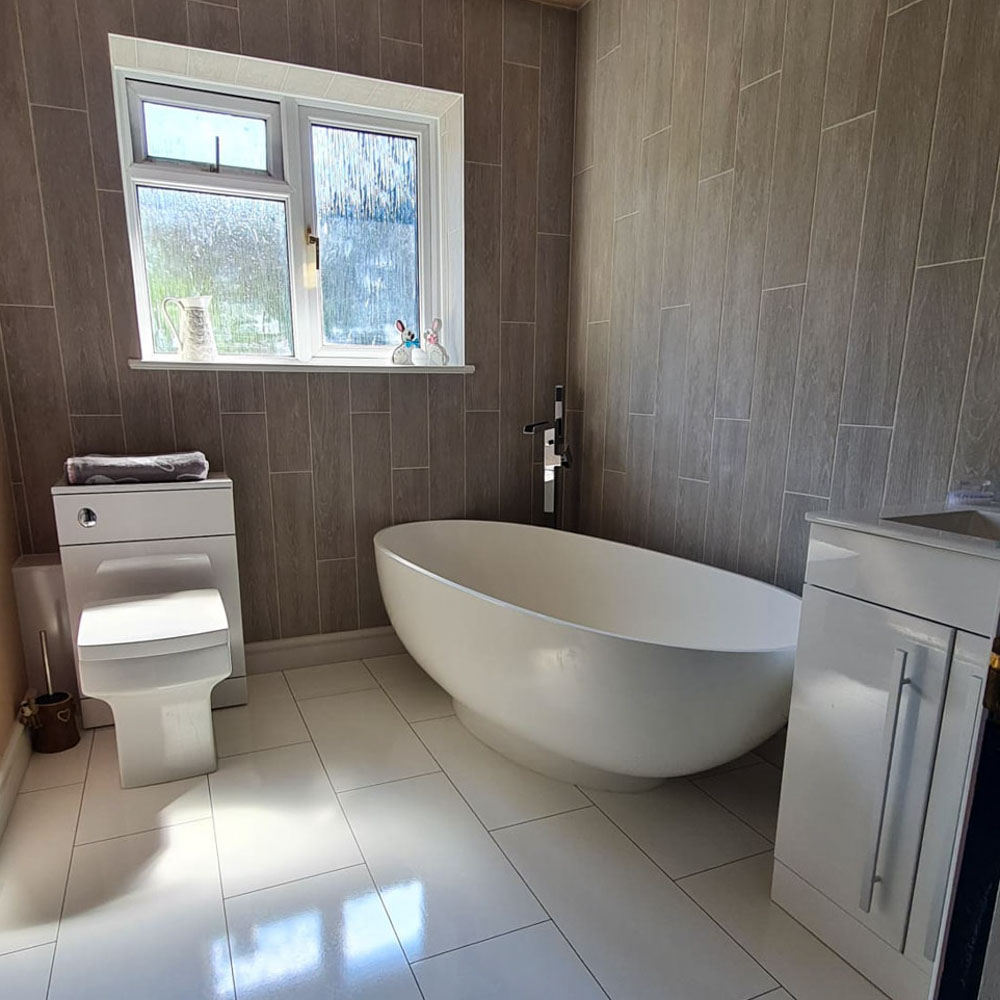 About MW Construction
We are a team of experienced and hard-working trade professionals who believe that building trust with our clients isn't just about putting the bricks in the right place.
At every stage of the build, from initial planning to finishing touches, we aim to provide the people we're working for with the highest level of service.
For our team of dedicated builders, brick-layers, joiners, plumbers, and electricians, a good result doesn't just mean a top-quality build – it's a client who feels like they made 100% the right choice when they decided to choose MW Construction.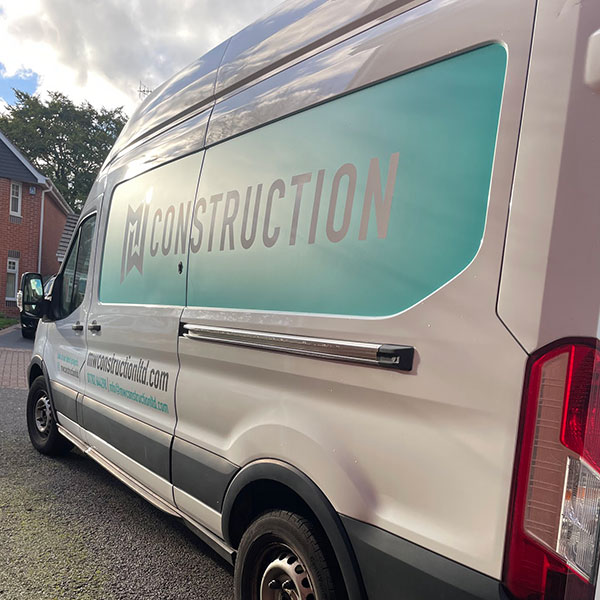 Latest projects on Instagram
Testimonials
Take a look at some of the comments we've received from MW Constructions clients.
MW Construction did for us an extension of the dining room and a new floor.

It's a hard-working team. They know what they're doing. Always punctual and reliable. The entire renovation went very smoothly and without hidden costs or complications. VERY PROFESSIONAL. Thanks for the extra work.. without our suggestion Chris improved the aesthetics of the utility cabinets.

Liam, thank you for organizing this important project for us. We felt that someone took care of us from start to finish. HIGHLY RECOMMEND 👍👍👍
"Fantastic design and installation serivice supplied on our home bathroom . Very friendly and approachable employees , highly recomended. Cannot wait to have MW in to do my kitchen."

"I cannot rate this company highly enough. Liam & Chris totally renovated both my bathroom & en-suite to a very high standard. I found them to be very reliable, hard working & honest. Nothing was to much trouble I am delighted with the results & will most definitely use them again.

"
"We've used MW Construction for a number of projects now over the years & have never been disappointed! Thank you to Mark, Liam, Chris & Fletcher for the amazing kitchen transformation they have recently completed for us! Thrilled with the results & they were very helpful from the initial planning stage, right through to completion. Thank you gents!"