Explore recent builds, renovations and remodels
The easiest way to understand what we can do for you is to take a look at how we've helped some of our most recent clients.
From total home transformations to specific remodelling, we've had the opportunity to bring a number of exciting build projects to life.
tuktuk
2023-07-12T16:31:17+01:00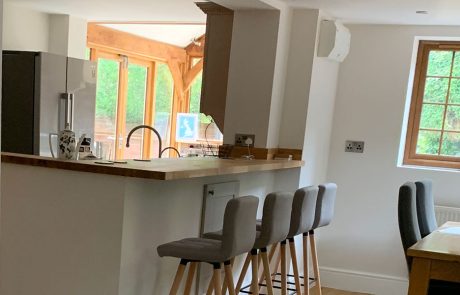 This ambitious double-side extension has given The Priory Lodge at Blurton a whole new lease of life; and not to mention a lot more square-footage of space for this family to enjoy.