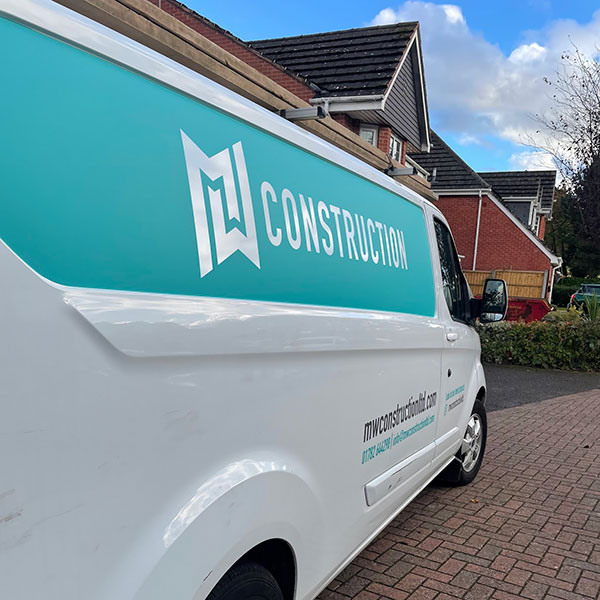 We work with our clients to reimagine their home or property. Whether you want to extend your home to enjoy more space or refresh your kitchen or bathroom with a stylish remodel, we can make your project happen.
Thanks to our team of experienced and hard-working trade professionals, we provide top-quality service at every stage of the build. That means exceptional results, completed on time and without additional, hidden costs to you.
Since establishing in 2007, MW Construction have been trusted to transform hundreds of homes, properties and commercial spaces. Our reputation reflects our commitment to delivering a great customer experience to our clients – for us, it's all about building trust.