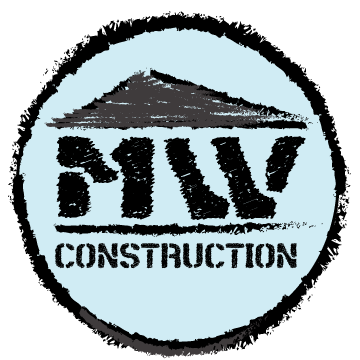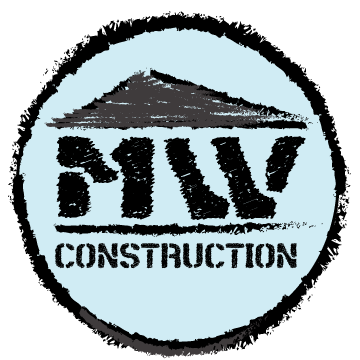 A truly local building company:
​
Employers and employees have been friends for years, which has resulted in MW Construction LTD forming a successful and ambitious team, with each employee being a specially qualified builder, to drive the business forward.
​
In business now for 20 years:
​
We have developed into a very successful company, consequently opening new doors that we could only have imagined at the very beginning. MW is part of the DNL group of companies, which have been established and thriving for 20 years. Although the youngest company in the group, MW has the skills and ambitions to maintain its success for the future in the building industry. We are located in Trentham and are happy to take on projects all over Stoke-on-Trent.

High standard of work guaranteed:

We pride ourselves on communicating with our customers to ensure that their dreams are made into reality. We feel it is very important that our customers have absolute confidence in our workmanship to complete their project. Throughout the project, the customer will be kept informed of its progress by their own designated Director.

Customer satisfaction:

Customer satisfaction sets MW apart from our competition. Our policy on housekeeping allows us to stand out from other building companies. We never leave a job without ensuring that is it left clean and tidy every evening and this is all part of the MW policy.

Without a doubt, the biggest value to MW Construction LTD is the customer and their satisfaction. Before, during, and after the job, we hold the customer as the most important cog in our business.
​
​